All the kinky people in the community are probably thinking about enemas,
douches and the like and while I would be happy to share info on those
topics (just ask) that is not what I had in mind.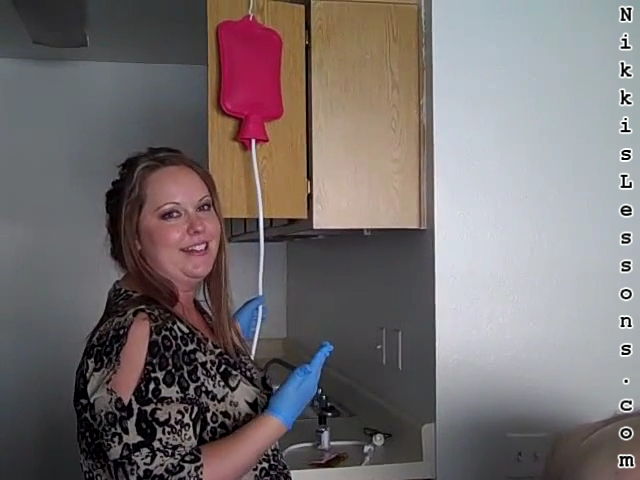 I am actually going to talk about a spring cleaning for your thoughts and beliefs
about sex and sexuality.  I work with a mentor and she has taught me a lot
about beliefs and how to let go of the ones that don't make me happy.
People ask me a lot of questions about sex but the #1 question is how did I get
into this line of work.  They want to know how I could be doing something so
different from social norms.  They want to know how I do what I do happily and
with a clear conscience against the way most of us were brought up.
I think the reasons they ask me are different for different people.  Some are
simply curious but many wish they could do the same thing.  Not that they want
to work in the adult industry but because they want to experience the sexual
freedom and happiness that it looks like I'm having.  Because all the sexual
knowledge in the world doesn't make much difference if you can't make the
decision to take action and put it into practice.
I have learned through years of personal growth meetings and workshops to
make self-inventory a part of my daily life.  By incorporating the additional piece
of examining my beliefs, letting go of the ones that don't work for me and
embracing the ones that do I have been able to create a life-style beyond my
wildest dreams.
I invite you to join me now in examining personal beliefs around sex and sexuality
so you too can clean out and release the beliefs that don't work for you and
experience the best sex life possible.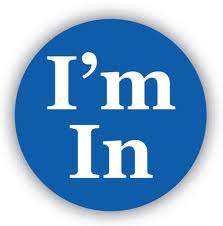 The first step is making a decision.  Are you in?