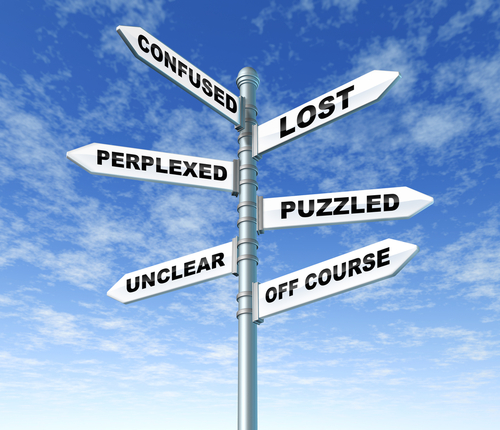 My biggest source of internal conflict as a teen and young adult when it came to sex was this – how can something that feels so good be wrong?
I had been taught that it's best to abstain from sex until marriage.  But I didn't.  And I felt awful about that.  I loved having sex and all kinds of physical pleasure but I hated the feeling of lying, sneaking around, not being strong enough to say no.  I took on a lot of guilt.
As a young adult I tried to change myself.  I tried to be celibate.  I tried to be monogamous.  It wasn't until I started having open communication in my relationship and we started swinging and I started working in the adult industry that I felt like I was living a lifestyle that was right for me.  For a long time I still felt bad due to the taboo nature of my lifestyle.  It's only been in the last few years as I learn about sex and sexuality that I'm okay with who I am and release those (thoughts, people, etc) that don't approve or agree.
You can feel good about your sex and sexuality too – you just have to decide on your guide and make it okay for you.  Is your guide your religion?  Your body?  Your family?  Whatever you choose follow it 100% and you will be happy.  If you find you cannot follow it 100% or you do and you are not happy then maybe you need to try something else.  Experiment!  Play!  You can try all kinds of different things and see if they work for you.
Let me know if you want to talk about this.
When you check out you will be re-directed to my online scheduling tool to schedule your first call.
1 30 minute session – $97


3 30 minute sessions – $287


5 30 minute sessions – $447