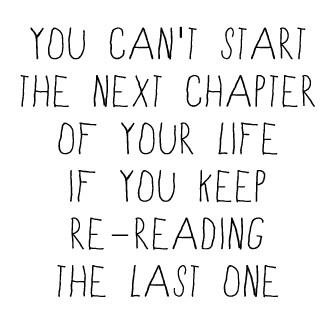 It's December and I love it when a new month starts!
I know we can start fresh anytime – and, for some reason turning to a new calendar month helps a little more. It's like I mentally and emotionally loosen my energetic grip a bit.
Why would you want to start fresh?
Whether what's happened before was good or was bad (in my judgement) it can take the power out of our present if we don't release it.  If it was bad we can be dragged down by the negativity.  If it was good we could rest on our laurels and be under motivated in the present.  My November was mostly great personally and professionally and while that is exciting I also had a few things happen that I didn't love.
By letting go of all that has happened previously and starting new I can open myself up to not only living in the present but also feeling my desire, benefiting from the energy of that desire, feeling the strength of my sex drive and libido, and make sure I'm on track with my sexual health and sexual progress.
There's a saying
"If you live with one foot in yesterday and one in tomorrow you're pissing all over today".
Is starting fresh a challenge?
If you are struggling with making a fresh start I have a few suggestions that might help the process.
Acknowledge what has already happened.
Find a way to release it.
Fantasize and visualize how you want things to be.
I'll be sharing more about each of these steps in the coming week so make sure to sign up for my newsletter by claiming your free vulva stimulation guide on the right=====>