Summer is in full swing (June 20th or 21st is the
official first day of summer depending on the website
you look at) and for a lot of people that means travel.
If you'd like to share your thoughts on travel &
sex / intimacy please do and you'll get a thank you
gift from me:)
I'll be covering this topic on Saturday night at 8pm PST
on my radio show "Between The Sheets".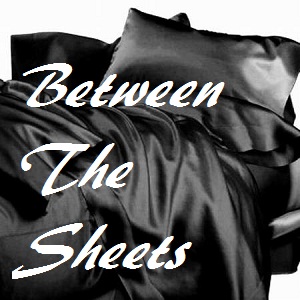 I personally enjoy traveling and am planning on doing
more of it during the second half of the year.
Let me know if you want me to come to your city since
I will follow where business takes me:)
I already know I'll be in LA during the second weekend
of August to speak at the New You Event
(save $398 when you use my code – the word sexy)
that will be all about health, wealth and relationships.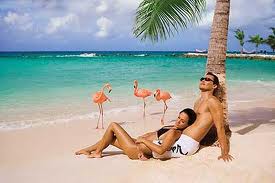 Right now I'm planning a personal trip and for the
first time I'm actually taking sex and intimacy into
account for the trip. In the past I just left it up to chance
and sometimes it happened and sometimes it didn't.
We usually travel on the cheap staying with friends
and family which I love but sometimes that can infringe
on sexy time since we didn't want to be too loud or
get interrupted.
Of course, there's almost zero chance of sexy time
happening on a trip when we bring my daughter
since we share a room and …
well, sometimes she's a light sleeper.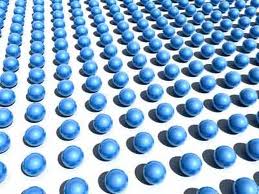 This short trip is the first time hubby and I are traveling
without her in years and I'm starting to research a bit
about the night life of San Diego.  Although we'll be
busy during the day we might try to check out a swingers
club at night if we have energy:)
Recent private lessons have been amazing!
Couples traveling to Las Vegas on their vacations have
been having private lessons with me on a variety of topics:
How to help her enjoy anal penetration
How to find her g-spot
How to give a better blow job
How to incorporate power exchange (Dominant and submissive)
How to find his prostate
How to massage his cock
Tease and denial for him
If you are interested in a lesson/session send me an
email with your interest.  Sessions start at $300 and
educational packages are available at a discount.
I look forward to reading about your travel practices and
giving lots of thank you gifts!
Again, the link to take the survey is
Make It A Sexy Day,
Nikki
This me in front of Cesar's Palace after a couples appointment:)