Private coaching can be instrumental in moving forward on your journey.
One time sessions can provide a powerful infusion of energy, intention and support to break through on a particular issue or manifest a fantasy quickly and easily.
I have found through training and personal experience that repetition and practice produce ideal results.  My pricing reflects that.  I strongly encourage multiple session packages for most people.
These one-time sessions can range in price from $50 to $450 depending on what you would like to cover.  Email me with your questions and I will give you a quote.  Nikki@NikkiLundberg.com
Exploratory Session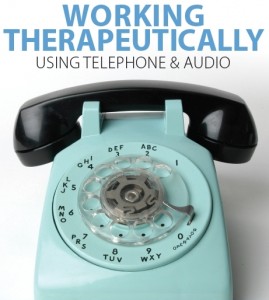 An Exploratory Session is not a coaching session.  It is an opportunity for you to examine yourself and for us to decide if we are a good fit to work together.  There is tremendous value in this time of self-examination.  You may be surprised at what is revealed.
During your Exploratory Session we will talk in depth about your desires.  We will discuss what it would look like if your desires were manifested – what the evidence would be that you are getting what you say you want.
Then we will discuss what is holding you back.  I give no judgement, just approval of your courage to look at the tough stuff.
Then I will explain my process of coaching.  What I do and how I do it.
And then I will make you an offer to work together.  At that time you will say yes or no.  No is a completely acceptable answer, as long as a decision is made.  If the answer is yes we will solidify our agreement and schedule our first coaching session.
Email to schedule nikki@nikkilundberg.com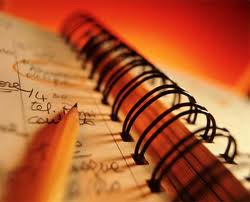 If you're not sure what you should do you can email me your questions and we will go from there.
Private Sessions
I am available to work with you one-on-one (or one-on-two as the case may be for couples) via phone, video chat and in-person.

Sessions can address
Masturbation
Sensual/Loving Touch
Inability To Climax
Erectile Dysfunction
Premature Ejaculation
Vaginismus
Advanced –
For Those That Want To Spice Things Up
Private Sessions Addressing
Fellatio
Cunnilingus
Anal Pleasure
Sexual Exploration
Fetishes/Kinks
Swinging