Do you feel like you've lost the spark in your sex life?
Is it time to release the shame and guilt of asking for something more or different?
Are you tired of rejection in the bedroom?
I am passionate about teaching you how to get and give more pleasure.  I share the skills and techniques to become the best lover your partner has ever had.  My aim is to save you the heartache and pain of sexual dissatisfaction.  I do this by providing resources, services and tools to become the best lover you can be.
Beginner – Get To Know Me
Read the blog archives here on NikkiLundberg.com/blog
Get your copy of my latest report by signing up to the right=====>
Intermediate – Books And Videos
Read "Mild To Wild: Fun And Easy Ways To Heighten Your Intimacy"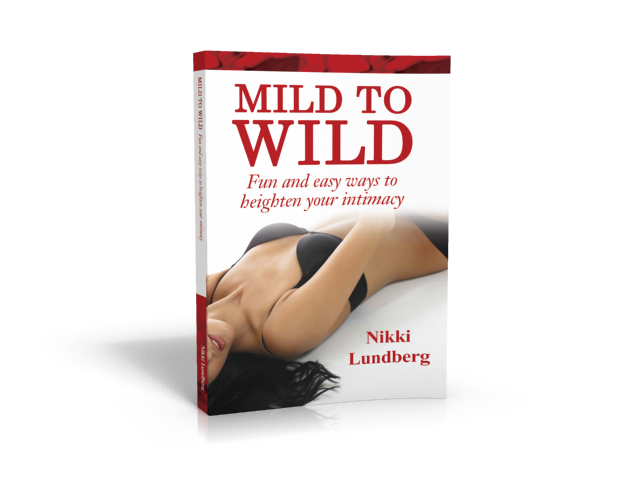 This book covers the basics: cleanliness, safety, communication, sensual touch, and toys.  For the more adventurous there are directions for starting your exploration.
http://www.amazon.com/gp/product/098504490X/ref=as_li_qf_sp_asin_il_tl?ie=UTF8&camp=1789&creative=9325&creativeASIN=098504490X&linkCode=as2&tag=coanik-20&linkId=5U6IKMTRBZIJSQKT
Order Hardcopy
$14.95
Coming soon – Kindle
$4.49
The Squirting Orgasm 2 DVD Set
Recorded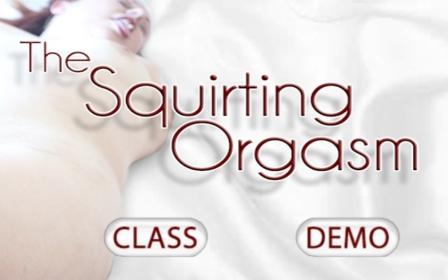 in front of a live class, I discuss and then demonstrate female ejaculation.
$39.95 + S&H
email to purchase
nikki@nikkilundberg.com

The Art Of Anal Pleasure
I recorded my 66 minute live class where I shared all the ins and outs of giving anal pleasure.
Access the instant download now for only $25! email to purchase nikki@nikkilundberg.com
Download your copy of the 7 page color anatomy guide that I refer to in the class for $10.
email to purchase nikki@nikkilundberg.com

30 Day Self Pleasure Program
Seasonal pricing applies.
email to purchase
nikki@nikkilundberg.com
What Do You Get?
A daily email with detailed exercises and meditations
Videos demonstrating the exercises described
Audios that will guide you through the meditations
And much, much more!!!
Get all the details here https://www.nikkilundberg.com/30-day-self-pleasure-program/


The Live Self Pleasure Event 
In May 2013 I had the pleasure of sharing what I know about masturbation and how you can do things during solosex that will expand your pleasure and overcome common sexual dysfunctions.
Included is a second set of recordings showing a masturbation coaching session and one of my self pleasure sessions to show even more practical application of the exercises discussed in the lecture.
2 DVD set – receive these recordings via DVD to your home for $39.95 + S&H
email to purchase nikki@nikkilundberg.com
Advanced – Private Sessions
Work with me privately for the most focused attention.  Click here for all the details.