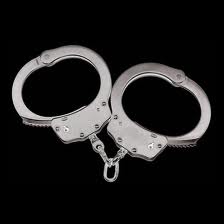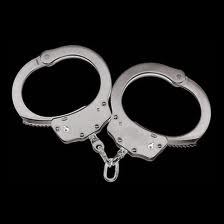 I am passionate about great sex and my mission is to help people have more frequent and better quality sex.  I've known for years that there are many people suffering silently from lack of intimacy and the amazing success of the book Fifty Shades Of Grey
proves it.
What makes me say this?
Here is an erotic fantasy that went mainstream and everybody is reading it and talking about it.  This is finally an acceptable way for massive numbers of women to consume erotica.  Women who would normally never touch Penthouse Letters let alone internet pornography were given a socially acceptable way to explore some bit of sexuality.
Being an expert on sex and intimacy I am available to support you in spicing up your sex life (or turning it a shade of grey hahahaha).
Get a copy of the book and join in the conversation!
For those in Las Vegas, I started a new meetup group!
http://www.meetup.com/50-Shades-Of-Grey-Discussion-Las-Vegas/