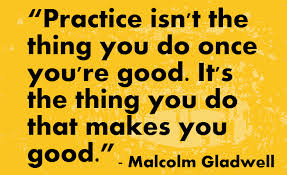 Practice
prac•tice noun
1. habitual or customary performance; operation
2. habit; custom
3. repeated performance or systematic exercise for the purpose of acquiring skill or proficiency
4. condition arrived at by experience or exercise
5. the action or process of performing or doing something
6. the exercise or pursuit of a profession or occupation, especially law or medicine
7. the business of a professional person
This is the word on my mind this morning as I think about what I am inspired to share with you today. I want to practice coaching. I went to an immersion weekend where I learned a lot about coaching and I'm aching to practice what I've learned. It's the same ache that inspires me to learn more and more about sex and pleasure. It's the ache – the desire – that motivates me to reach out and be as effective and productive as I can be.
I began the adventure of entrepreneurship 10 years ago. I began my sexual adventures 6 years ago. 4 years ago I fused the two as I experienced two things:
1. I needed a business based on my true passion
2. People are in a lot of pain around sex and sexuality and could use some help
Working with a mentor was key for my growth. Having someone to put their full exquisite attention on me and my life who had "been there and done that" is invaluable. This is what I've wanted to do for others – to be able to go deeper and have a stronger connection so they can manifest their desires.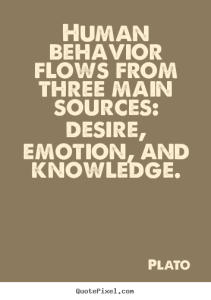 Now I'm in a program that is teaching me some amazing coaching techniques. But like a dream, as time moves me further away from my class some of the things I learned are wafting and evaporating away. I feel a sense of urgency to practice what I learned ASAP.
Do you have an ache – a desire – that needs some exquisite nourishing attention? Do you need someone to put their finger on the just the right spot, to hold you or stimulate you according to the direction you are moving in?
I am at your service.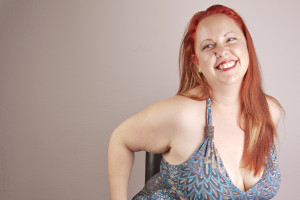 Here's my offer:
20 minute telephone sessions for $47 –
• limit 2 sessions per person
• can be used together or separately
• valid for one year
• includes a recording of the call

:::
20 minute video chat session for $57 –
• limit 2 sessions per person
• can be used together or separately
• valid for one year
• includes a recording of the chat