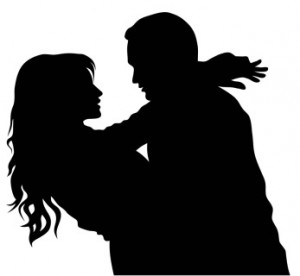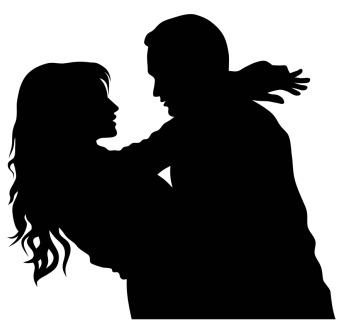 How do you (and your partner) know if you're ready for couples sex coaching?
If you've had fantasies and curiosities for a long time and haven't been able to move forward.
If you want to add a little zing to your sex life – to spice things up.
If otherwise, things are terrific but you would like a distraction from the everyday grind and you want to be distracted together.
In preparation for a couples session, I find out how long you've been together, what your current relationship is like, if you've discussed all the various foreseeable outcomes of our time together and a short sexual history for each of you.  We troubleshoot in advance the main issues that could crop up as a result of working with me and how to deal with them.   We do this via email.
Although it's ideal to work with me for a series of sessions, many of my clients come in from out of town and can only see me in person once.  In that case, we can have sessions over the phone or zoom before and after.  Over the next week or so I will be sharing the process I recently went through with a couple that worked with me.
Couples Sex Coaching Session
I get to the room and introduce myself and talk a bit about my week and my background to set the tone of friendliness and support.   Through discussion with her, I determine her true level of comfort – up until that point I had only interacted with the husband through email.   I explain my boundaries and goals for the session.   I make sure she knows this session is about them and their pleasure, not mine.   I will be interactive only to their comfort level and at any time that could increase or decrease and that is okay.   We will have constant communication throughout the session to check in on how they are feeling and let that be our guide.
I explain to them that there are several reasons that bringing in a professional is a great choice:
By having a session you are putting your experience into a container that has a beginning and an end.   Afterward, you can review what you liked and didn't like and there's not a lingering question of whether the experience was complete or not.
You won't be worried about any emotional romantic issues coming back to haunt your marriage.
It's a more relaxing situation than trying to pick somebody up in the bar and not knowing what you're going to get – what their skill level is sexually or what their motives are.
Whatever pleasure I give to one partner the other partner gets the credit for it.
We review their interests as a couple. He loves massage and all touch so he will be getting a full-body sensual rubdown.  Then they want to review different handjob and blowjob techniques.  For her turn, she wants to be pleasured.  She's never "been with a woman" before and this has been a very exciting idea for the two of them.
Interested in booking a session for couples sex coaching?
Text me to set up a time to talk or email me with your interest.
7026746606 – text first to schedule
nikki@nikkilundberg.com