I love teaching the art of anal pleasure and how to have anal sex almost as much as I enjoy giving and receiving it!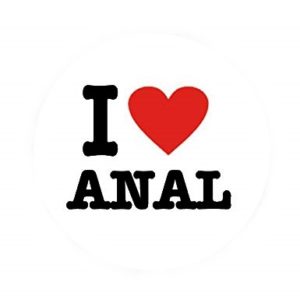 Anal and prostate massage are some of my specialties.
With my background as a masseuse I have hundreds of hours of experience with anal massage and prostate massage (aka prostate milking).  I also believe putting on a strap-on and using it as a prosthetic dick is the best way to practice pegging.
People enjoy anal stimulation for a variety of reasons.  Some people enjoy it because of the sensations, others because of the power exchange.  I also recommend to always give some attention to the anus during oral sex.  There is nothing like the feeling of a tongue on your rosebud!
I am available to teach all about anal pleasure to singles, couples and small groups.  Yes, I can facilitate a class on anal sex!  I'm also happy to join your bachelor or bachelorette party to share this info in a fun and playful way with all the guys or gals.  For singles and couples I can work with you in person in Las Vegas or online anywhere in the world.
Text me to set up a time to talk about it at 7026746606